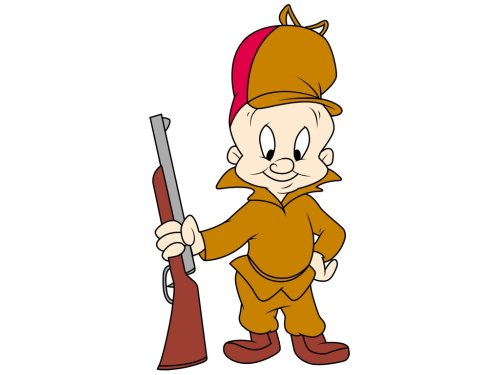 Yavor (Germany) programmer
2009.12.14
I can only recommend Skype-Language's services!
They have highly qualified and friendly teachers. One of the best points about Skype-Language is the flexibility. Since my time planning changed I was offered a teacher in a different time zone to suit my free time. The lessons are individual and best suited to your requirements. The teachers analyze your knowledge and your targets and create lessons for your specific needs. They have also been very helpful by supplying me with materials for self preparation. I am really happy, because I could achieve some real improvements in my pronunciation and grammar. This is the place to say big thank you to my teacher Helen and the whole team! Thank you! You are great!
My overall experience has been very positive. If you are still hesitating - just give it a try by requesting a free test lesson. You won't be disappointed!