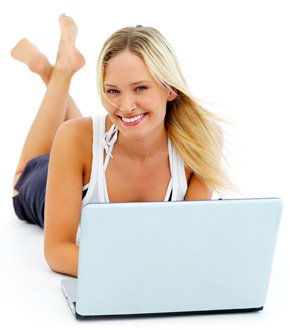 Who are we?
Skype-Language.com is an online school that provides lessons of foreign languages on Skype. Founded in 2009, it became one of the first Russian online schools that had offered its clients a wide variety of languages. It is been 5 years since we have been helping everyone who wishes to learn English, German, French, Spanish, Italian, Greek, Portuguese, Chinese and Russian as a foreign language. We are proud of having made the learning process engaging, accessible and affordable.
We are a young creative team that are constantly improving themselves. We love what we have been doing and highly value the professionalism of our teachers, the quality of the learning process and the positive atmosphere at our lessons. We are absolutely positive that it is these factors that help to achieve the result! At the same time we pay a close attention to each learner's individuality and needs.
Our mission is to help our learners gain and enhance the language skills and use the acquired knowledge in different spheres in any part of the world. Our efficient energetic online teachers, who live in different parts of the world, use modern methods of language teaching and combine them to create courses tailored to your needs.
Meet our team: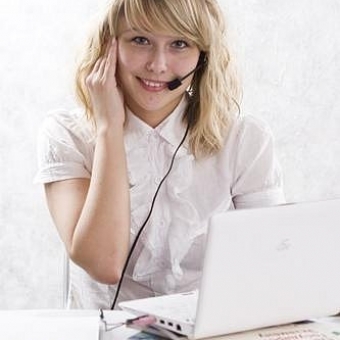 Elena
The founder and managing director of Skype-Language.com
She's an active and considerate person, an experienced teacher and talented manager, Elena founded a school that unites people who share her values: passion for languages, love for teaching, desire for constant self-improvement and high team's morale.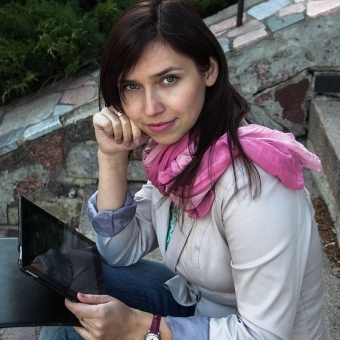 Olga
A client care manager since 2010
Having joined the company because of her love for English, Olga has become a professional manager and a highly appreciated generator of various ideas. She fully understands her clients, easily and promptly tackles all the issues concerning the learning process.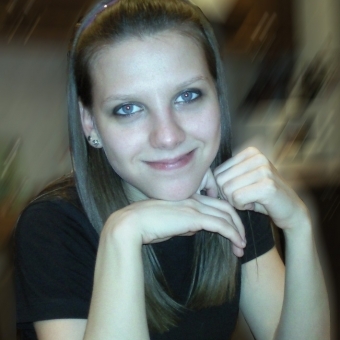 Ksenia
A client care manager since 2011
She is responsible, energetic and open-mined, easily gets on well with people of different nationalities and ages. With the experience of learning and teaching foreign languages under her belt, she is always ready to help and give valuable advice.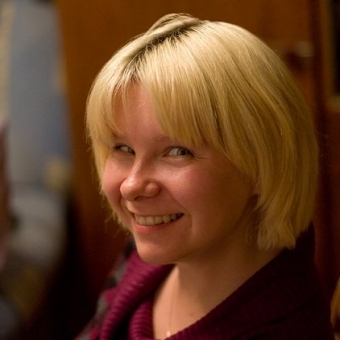 Polina
A client care manager since 2013
She's an admirer of the Spanish language and culture, her qualities of a professional teacher contribute to her managerial position: attention to each student's individuality, care, love and understanding.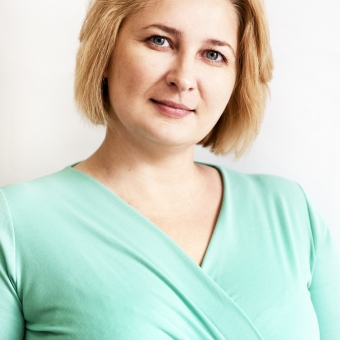 Kate
Translator
By being sociable, cheerful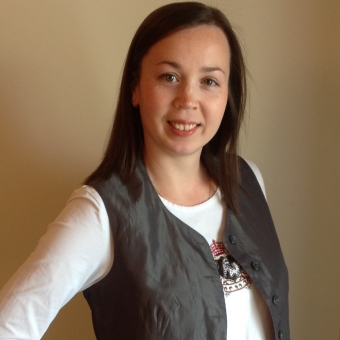 Maria
HR Manager
Being a methodologist and a teacher of Engish with a big experience Maria kindly shares her best practices and expertise with new teachers of the school. Team spirit, company loalty and a high level of professionalism in everything are the qualities which in Maria's opinion is the secret of success in the modern and progressive company as Skype-Language.com
> 1000
happy clients who have studied with us
> 6 years
on the e-lerning market
> 80 %
clients who request a trial lesson become our loyal clients
We value
Love for languages
Each of us loves languages and feels them. Languages for us are life and development, and we are happy to give this love for languages to our students.
Quality
Our teachers are highly professional philologists with many years of teaching experience. They love their job and their students, combine different methods to achieve the best results.
Individual approach
We select a teacher who is mentally and psychologically suitable for you to create a comfortable atmosphere at the lessons and make an individual curriculum for a particular student.
Reliability
Each student is supposed to sin a contact that proscribes all our rules. We strictly adhere to these rules.
We offer a safe system of payment and an opportunity to withdraw money in case of force major. We guarantee the protection personal date and confidential information.

Being up-to-date
We have been using modern technologies and interactive tools for teaching on Skype so that students can find learning enjoyable and exciting.
Media library
Интерактивные формы образования, в частности, обучение иностранному языку с помощью Skype — прекрасная возможность выделиться на фоне обычных языковых школ. Пять лет назад Елена Андраде Перез открыла он-лайн школу иностранных языков skype-language.com.
Сегодня у Перез работают профессиональные преподаватели из разных уголков мира, школа обучает множеству языков и получает благодарные отклики более чем от 350-ти студентов школы.