Contacts
We are on social networks:
Communication with management
If you have questions that the manager cannot solve, you can write to the head of the Skype-language.com directly
Open vacancies
We are currently looking for new, energetic online teachers in the following languages:
Go to vacancies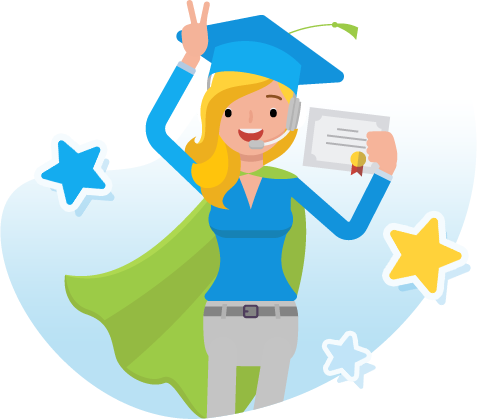 More pluses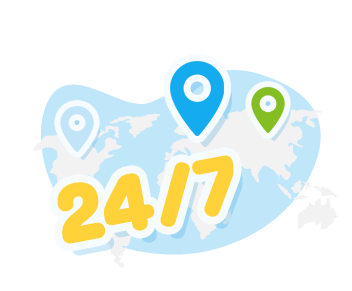 Teachers live in different time zones, from Australia to the United States. Thanks to this, we will offer you a teacher who will be available at a convenient time for you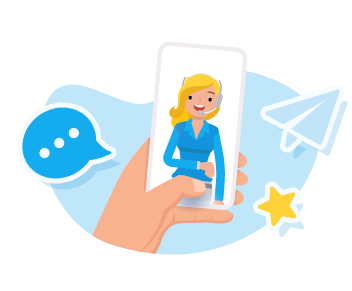 Do you have any questions or problems during your training? Our managers are always in touch and ready to help you in any situation!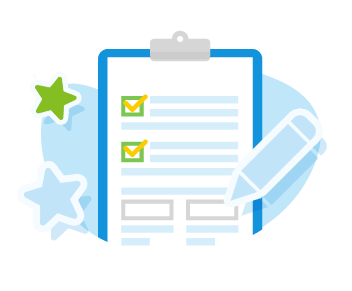 We always have free access to legal information about the company, as well as the contract-offer, which we conclude with the student
Feedback
Do you have any questions? Leave your coordinates and our managers will contact you shortly!
Thank you! Your message has been successfully sent, the form is successfully sent.
Next

Contacts