Вакансии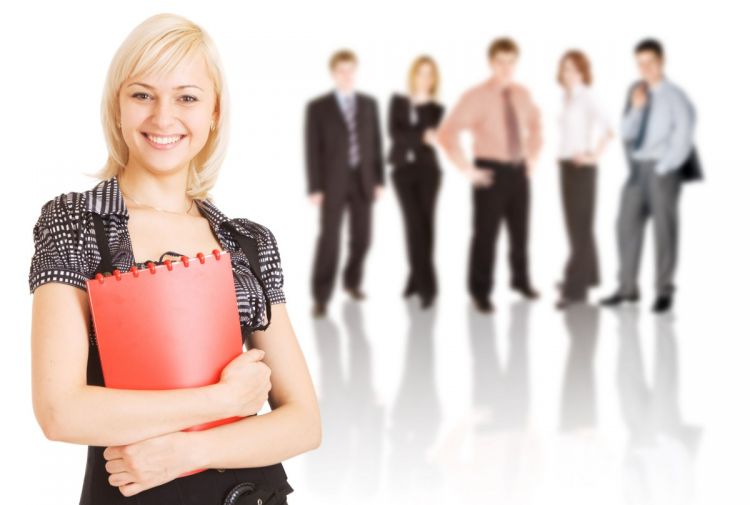 Teacher of English (Russian citizen)
Requirements:
Mother tongue - Russian
Age - from 27 to 55
degree in languages or linguistics
Level of English - not lower than Upper-Intermediate (the preference is given to the teacher with international exam certification)
The knowledge of TOEFL / IELTS structure. The experience of preparing for these exams.
Intership or the experience living in the USA
The knowledge of ESL methods of teaching (the preference is given to the ones with a teaching degree),
Teaching experience - from 2 years (skype exerience is welcomed)
Internet/Skype exerienced user
Love for teaching!
Please send your CVs to: hr@skype-language.com