Th strengths of Skype-Language.com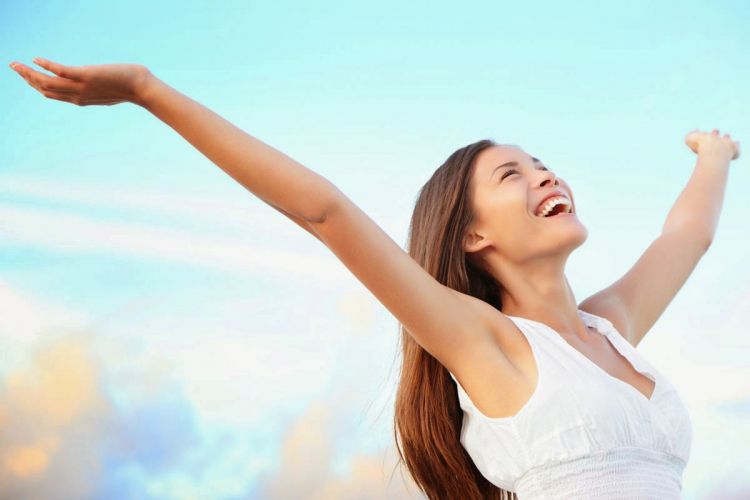 The freedom of choice
You can have lessons wherever you are
You can choose any programme and teacher you liked
You can choose any time
You can change your teacher whenever you feel uncomfortable with him or her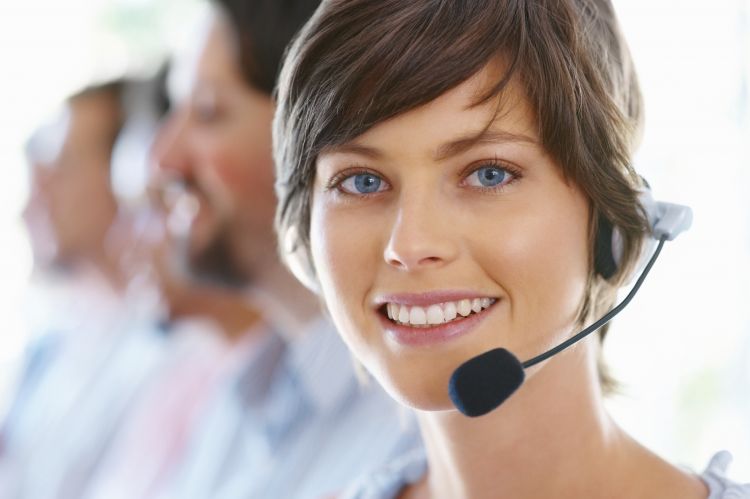 The individual approach
Our managers will find a teacher who is suitable for you in terms of time, methodology and personality
Your teacher will create an individual curriculum that is tailored to suit your needs.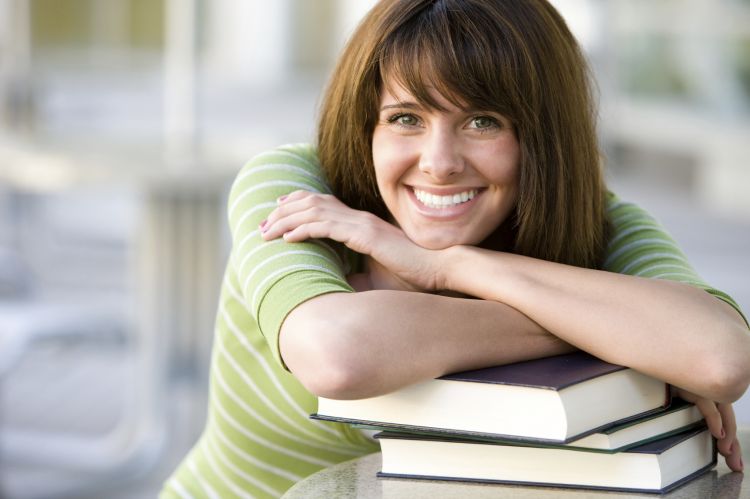 Free materials
You do not need to buy coursebooks which cost a fortune
All the materials are provided free of charge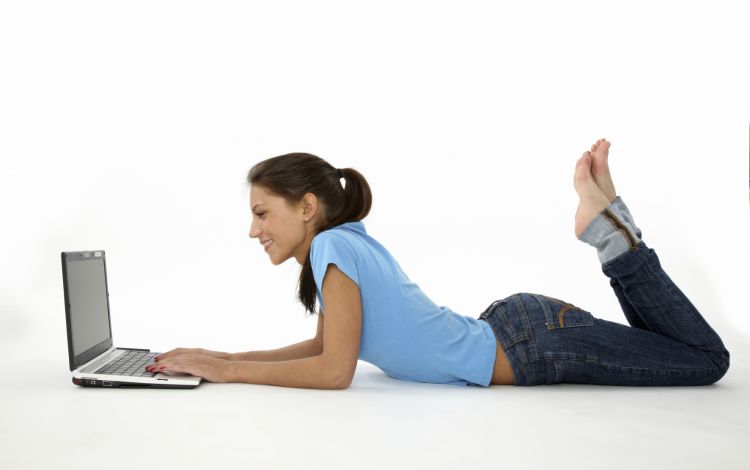 You personal area
In your personal area you can regularly follow the number of completed and future lessons, check out your previous payments.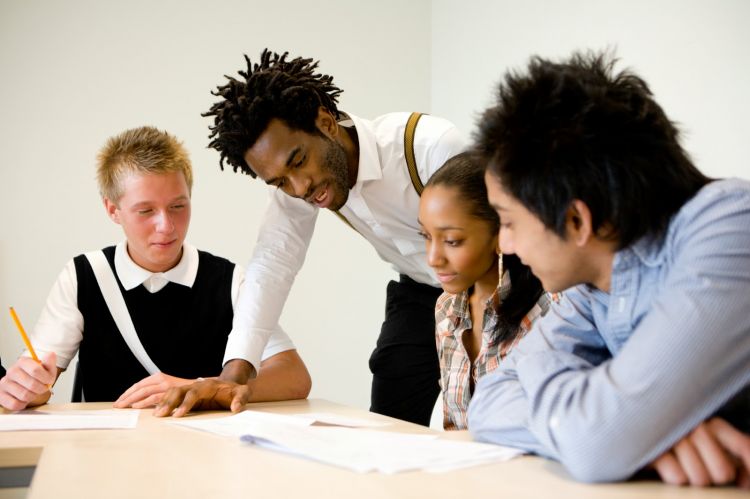 Free Speaking English club
A wonderful opportunity to practise English
A native speaker selects interesting topics for conversation, corrects mistakes, helps students to expand vocabulary
The club can accept all the clients of the online school regardless of the language they have been learning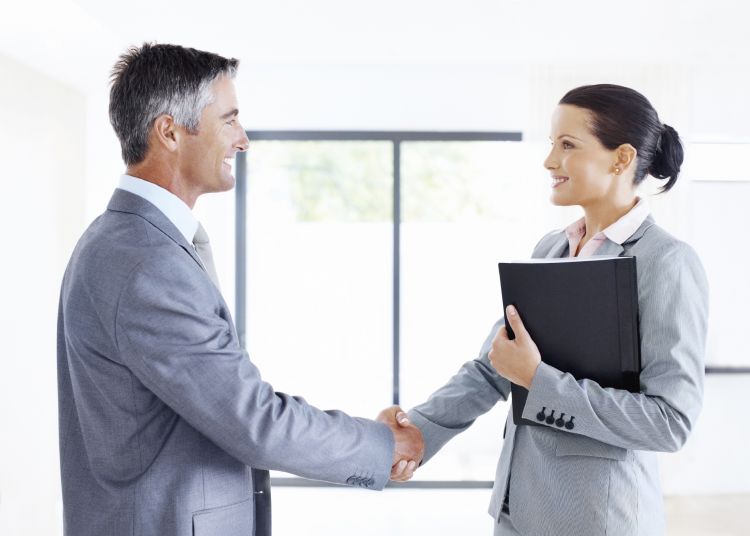 Reliability
Our contract guarantees quality
Our clients trust us: we always receive positive reviews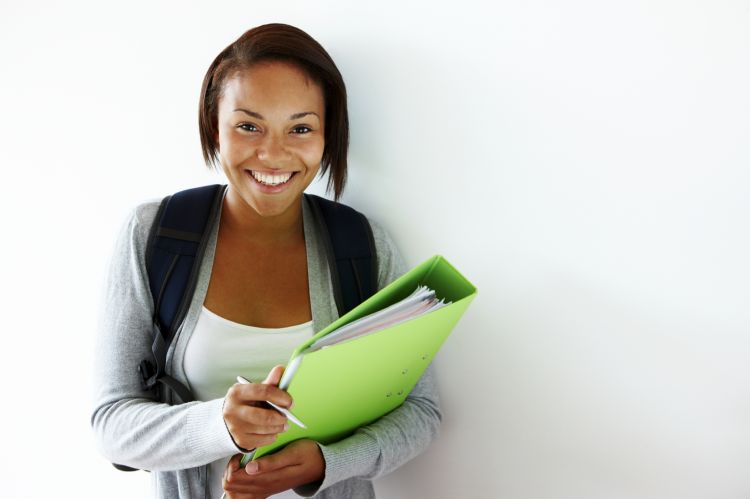 Supplementary materials
We publish articles about language learning, host several publics on social networking websites
Popular publics in the social net: Drinking Coffee and Learning Spanish, Parliamo l'italiano!, ღ I Love Portuguese Eu amo Portuguêsღ, GERMAN/DEUTSCH macht Spaß/, Mysteries of the Chinese Language, France ❤ The French Language and Culture , Russian Language Every Day, and a new group about English – the English Languge❤ the USA, Canada, and England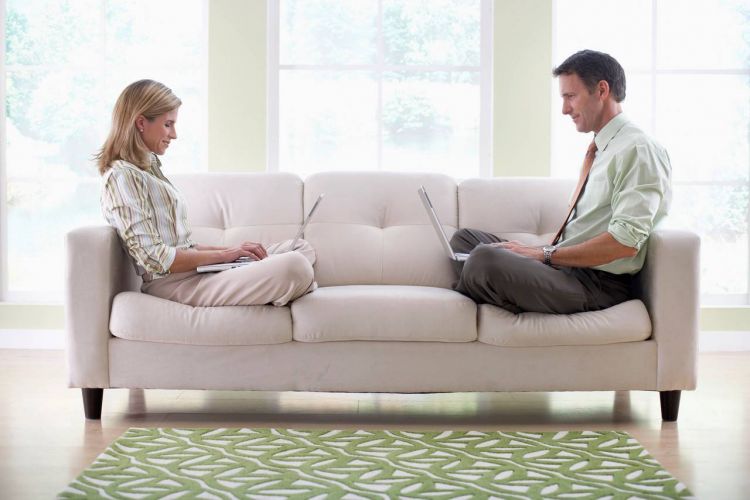 An opportunity to have lesson for two for one price
Ideal learning for families, couples, friends and colleagues who do not want to overpay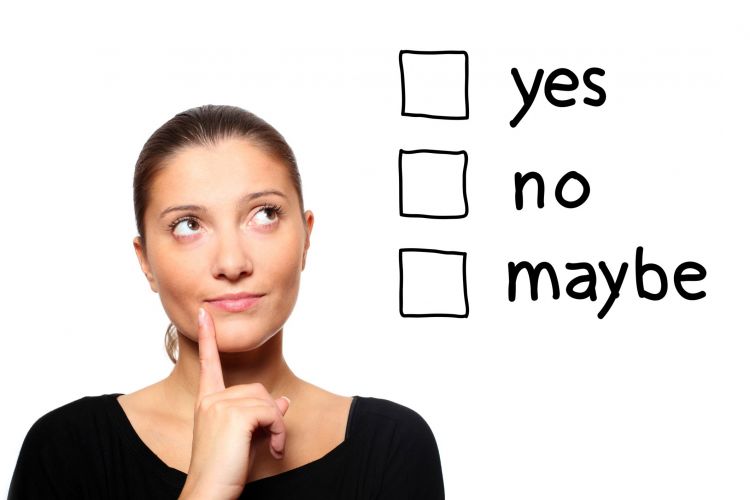 Placement tests
We offer placement tests on English, Chinese, Spanish, Greek, German, French and Russian as a foreign language.
Skype-Language.com welcomes you!