Your success begins with the successful choice of a teacher!
Teachers of German
Have specialized higher education
Pass a multi-stage selection for a vacancy
Constantly improve their qualifications
The virtues of our teachers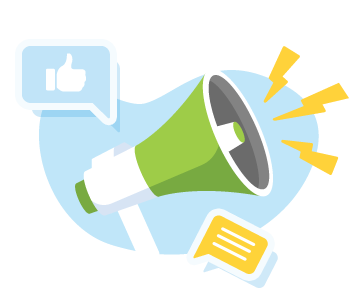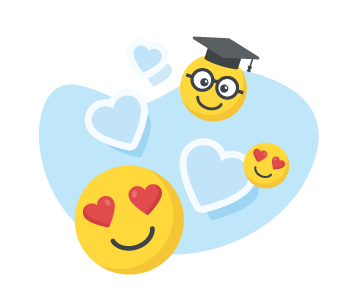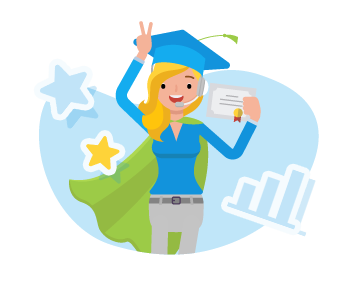 Try it for free
Order a trial lesson and evaluate all the benefits of learning in Skype-language.com
Thank you! Your message has been successfully sent, the form is successfully sent.
Next

The virtues of our teachers