IELTS Listening

We continue our series of articles about IELTS by focusing on the first paper - Listening. As the article "All about IELTS exam" has already mentioned, the content and types of tasks are the same for both the Academic and General Training Modules. Nothing seems special at first. The tasks are given in four sections, during 30 minutes you listen to the information and answer 40 questions, taking notes in these tasks if necessary. Before doing each task you have some time to read the questions, after listening you are allowed to check the answers. At the end of the test you have about 10 minutes to transfer the answers into the answer sheet (see the picture on the right). Only the answer sheet is valid. Your notes are not taken into account, they are not marked. Your correct answers are transferred into bands. See in the table below the approximate correspondence of bands and correct answers.
| | | | |
| --- | --- | --- | --- |
| Bands | Correct answers | Bands | Correct answers |
| Band 9 | 39-40 | Band 4.5 | 12-14 |
| Band 8.5 | 37-38 | Band 4.0 | 10-11 |
| Band 8 | 35-36 | Band 3.5 | 8-9 |
| Band 7.5 | 32-34 | Band 3 | 6-7 |
| Band 7.0 | 29-31 | Band 2.5 | 4-5 |
| Band 6.5 | 26-28 | Band 2.0 | 3 |
| Band 6 | 22-25 | Band 1.5 | 2 |
| Band 5.5 | 18-21 | Band 1 | 1 |
| Band 5.0 | 15-17 | Band 0 | 0 |
Everything seems straightforward, but there is one point - we have to listen ONLY ONCE. Therefore the most essential thing is to manage the small amount of time you have. In order to do this, you need to know the format of each section, which tasks are given and what kind of information you can see there. Let us start.
All the four parts have the same types of tasks - to complete the gaps, to choose the best option(s), label a map or diagram, give short answers. The difference is that the complexity of the tasks increases, interaction and communicative situations change.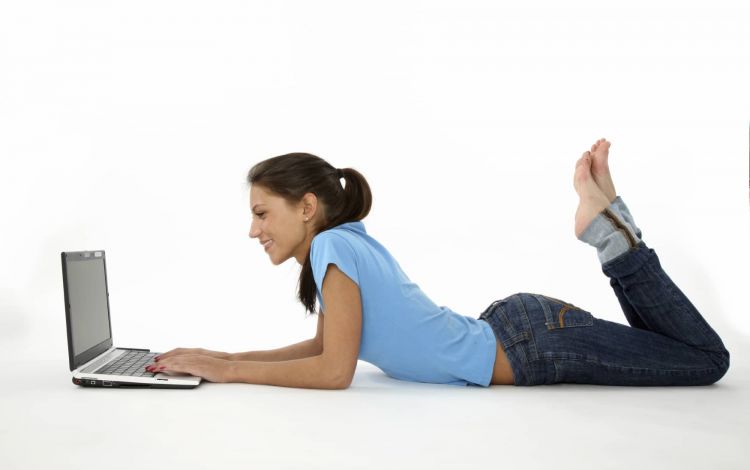 Section 1


IELTS Section 1 is a dialogue between two people on everyday themes, e. g. a phone conversation, how to get to a museum, etc. There are 10 questions which test your ability to hear proper names, months, days of the week, dates, prices and units of measurement. The most difficult questions can be repeated, so it is quite possible to catch the correct answer. It may seem strange, but your success here depends on your ability to write letters and numbers fast. That is the reason why the Skype-Language IELTS course includes short spelling dictations.
Section 2


IELTS Section 2 is a monologue that may describe places of interest, give instructions, in other words - everything you can hear every day. There is the same number (10) of questions, but the tasks may be given in the form of a summary or table. To prepare for this type of IELTS task, it is important to learn to see the key ideas that are expressed by description and words with similar meaning. The knowledge of synonyms helps to cope with potential difficulties admirably
Sections 3 and 4



The same approach is necessary for IELTS Sections 3 and 4 that touch on academic themes. For example, in Section 3 you can hear a conversation of 3-4 people at a tutorial, in Section 4 - a lecture on "Soil Erosion". Each section still has 10 questions and the tasks mentioned above. The bigger challenge here might be vocabulary on specific themes: "Environment", "Technology", "Space", "Automobiles", etc. These themes are included in our IELTS programme.
Several common strategies



Bearing all this in mind, we can work out several common strategies to do Listening within the limited time period.
Before listening:
Read how many words you need to write in the gap (form one to three with or without a number).
Predict a theme and types of words to complete.
When you are doing a multiple choice task, ignore from the outset the options which cannot answer the question.
Underline key words in a task.
While listening:
Listen out for different wording of the sentences in the tasks.
If you have missed a word, keep listening - otherwise you will miss the rest.
If you do not remember how to spell a word or this word is too long to write without losing time, write it down in Russian. You will have time to finish writing or remember its spelling later
After listening:
Try to answer all the questions. You will not lose points for the wrong answer.
Spelling mistakes count, the points are not awarded.
Write only the answers, you should not write anything that is not related to the test.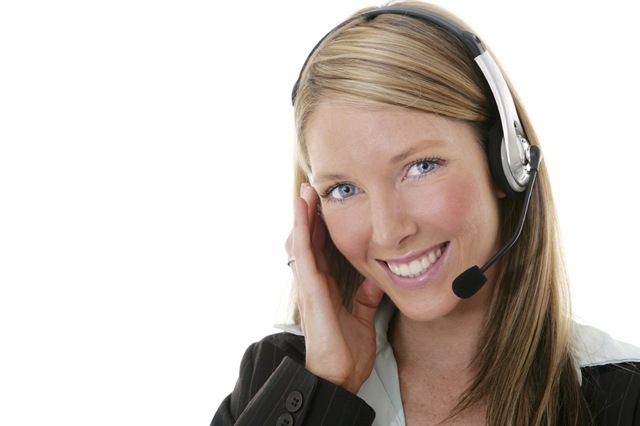 If you apply for a course offered by a qualified Skype teacher, follow these strategies, use every opportunity to improve your vocabulary and do IELTS tasks, you will be able to receive the "6" or "6.5" you have been striving for and even a higher band.
To start an IELTS preparation course, do not hesitate to click on the page "Contacts" and sign up for a trial on English.
Check out new articles on Preparation for IELTS from Skype-Language!