Business Spanish Course
Form of study:

individual

Level: B1 and higher
Methodology: communicative

?

Intensity: 2 times per week by 60 min
Price: from 1128 ₽

?

Work hours: flexible
This course is for those who
Wants to get a promotion at work and to enter the international job market
Learns Spanish for career and business
What you'll learn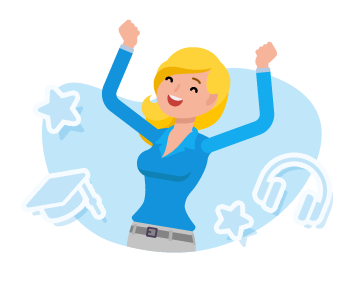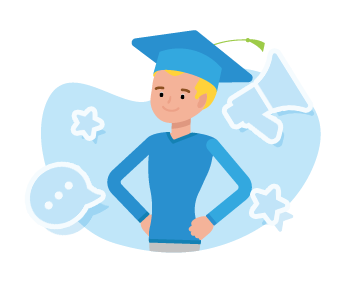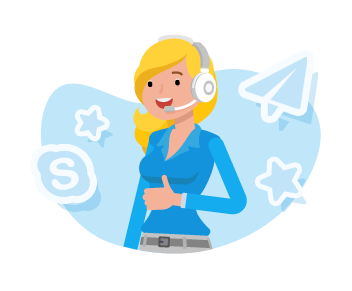 Деловой испанский язык
Do you own your business in Spain? Do you wish to open a new destination- Latin American countries? Are you working for Spanish or Latin American company and planning to establish business relations with Spanish-speaking partners? Or maybe you are going to have a business trip to a Spanish-speaking country?
With the Business Spanish Course from the Skype-Language, you will feel more confident setting up business contacts and talking to business partners both in Spain and in any other Spanish-speaking country.
During this course from Skype-Language, you will master business vocabulary and grammar used in Spain and Latin American countries. Besides, you will get knowledge of business reality, necessary to collaborate with Spanish-speaking countries. You will also improve your Spanish communication skills. The key point of all lessons will be studying of mentality issues and business culture of your target country or region.
Our Business Spanish Course is only suitable for students who have already studied Spanish language and reached level B1.
Our tutors can also make an individual study programme for those who have never had Spanish lessons or haven`t come to the required level. Following this programme, you will know grammar basic rules and get the basics of business etiquette. Depending on your goals, a tutor from Skype-language will choose all necessary study materials for you.
Our Business Spanish lessons are well- focused on studying and practicing specific vocabulary related to entrepreneurship and foreign trade activity. Your tutor will work with you on the correct usage of the words and the word constructions discussing the following topics: work conditions, delivery terms, product certification, customs duty on imports and exports, packaging and packing, transport of the goods, negotiations, contracting, insurance, banks, reclamations, visits of exhibition-fairs and so on.
Apart from that, topics like airport and passport controls, check-in and staying at a hotel, meals, familiarity with the country you are interested in, can also be included in the course programme if needed.
Speaking on these themes will help you to feel and at the same time practice the real business situations. While doing some tasks, you will also learn about business etiquette and communication at different professional levels.
This course mostly concentrates on the business correspondence and some principles of writing business documents.
If you are not still convinced, here are some more facts about Spanish language and the benefits you get from knowing this language.
47 million people speak Spanish in Spain and more than 300 million people speak this language in Argentina, Bolivia, Chile, Colombia, Cuba, Dominican Republic, Peru, Ecuador, Panama, Mexico, Paraguay, Uruguay, El Salvador, Venezuela, Guatemala, Costa Rica and Nicaragua. Over 40 million people speak Spanish in the US. Spanish is an official language in Equatorial Guinea and 50% of the population of Belize speak Spanish, although it`s not considered to be an official language there.
Today, Russia takes an active part in cooperation with Latin American countries in the following industries:
-Argentina- hydropower; Venezuela- oil development, military-technical projects; Ecuador- hydropower, agriculture; Nicaragua- hydropower; Mexico- aviation and aerospace projects; Chile- geological exploration.
Let`s speak Spanish together with Skype-Language.com!
It's easy to start practicing!
Calculate the cost of tuition or order a free trial lesson
What you'll get for free
A comfortable personal office
Feedback from our students
Still have questions?
Order a trial lesson and evaluate all the benefits of learning in Skype-language.com
Thank you! Your message has been successfully sent, the form is successfully sent.
Next

This course is for those who