Business German from Skype-Language
Form of study:

individual

Level: А2 and higher
Methodology: communicative

?

Intensity: 2 times per week by 60 min
Price: from 1080 ₽

?

Work hours: flexible
This course is for those who
Wants to get a promotion at work and to enter the international job market
Learns German for career and business
What you'll learn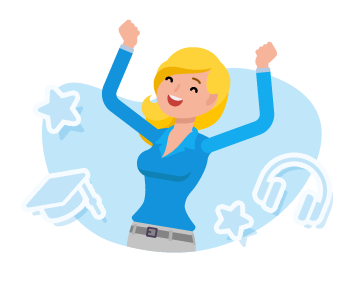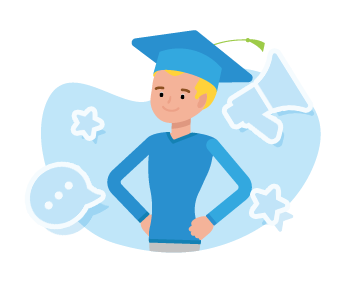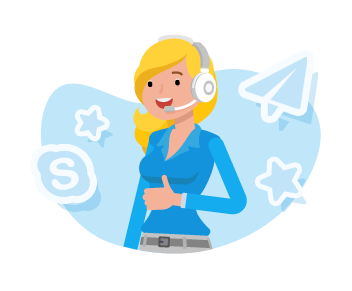 Бизнес курс немецкого языка
Who can study?
This course is specially created for company managers, company and department leaders.
The level of German is supposed to be from A2-B1 (in accordance with the Common European Framework of Reference for Languages).
Why?
Every day brings a chance for you to successfully negotiate with your German-speaking partners.
More and more you find yourself in need of using German in your workplace.
How?
Depending on your personal aims and learning objectives, teachers will use some certain approaches to help you find your individual learning style that suits you best. It will cover all aspects of a complete language infrastructure to help you implement the language quickly.
With the help of our individual German lessons via Skype, you will be able to expand your store of knowledge and get rid of the language barrier. You will have learnt to communicate in German both orally and by letter.
You will be offered to study, revise and practise such topics as:
the ethics of telephone conversations
the ethics in negotiations
the characteristics of German business culture
At your lessons, you will be able to perfect some specific grammar structures that represent business vocabulary (for example, passive, conjunctive mood II, participles, etc.). You will be taught how to use the language diplomatically and effortlessly at the same time. This implies the ability to use different ways to express the same thought: the easy and the hard way. Besides, you will learn how to use synonym constructions. Out tutors will assist you in developing the skills needed for meetings, correspondence, presentations and job interviews.
With the support of our German teachers from Skype-Language.com school, you will read and discuss the topics of current importance that are relevant to both Russia and Germany. The program includes such popular sources of information as online newspapers (www.spiegel.de, www.welt.de, www.dw-world.de) video materials (news, TV programs and movies). Your work documents can also serve as a training material at the lesson.
You will be highly motivated by our teachers to use the language not only during the lesson but out of the classroom as well.
Your language success is our job!
Book the course "German for Business" right now!
It's easy to start practicing!
Calculate the cost of tuition or order a free trial lesson
What you'll get for free
A comfortable personal office
Feedback from our students
Still have questions?
Order a trial lesson and evaluate all the benefits of learning in Skype-language.com
Thank you! Your message has been successfully sent, the form is successfully sent.
Next

This course is for those who